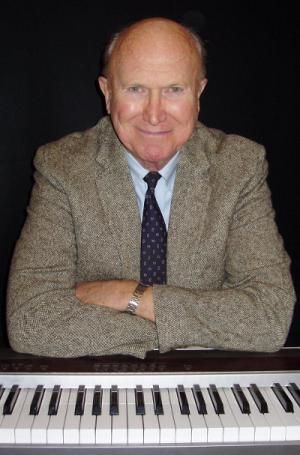 Felix Dolan left us yesterday. A great man and musician who influenced countless other musicians both young and old, here and abroad, including me. The first time I ever heard Felix was on the seminal recording "A Tribute to Michael Coleman" along with Joe Burke and the late Andy McGann. It was recorded in New York in the early 1960's in a matter of hours but has provided thousand upon thousands of hours of sheer joy. I wore out several copies of the album by the time I was 12 and knew every twist and turn that they effortlessly created. It is my all-time favourite album. The only thing that has topped that album was meeting and playing with Felix for the first time several years later -- mind-blowing -- from a spinning platter to sitting next to this gentle giant of a man who most graciously played along with me on several tracks from that album. Glowing and smiling inside and out...
The best way to honor Felix's memory is through his music --- so close your eyes and listen to the following track from that album.
My condolences to the entire Dolan family and all his many close friends. Rest in Peace Felix and thank you...