"

one of the true giants of Irish traditional music of the past fifty years"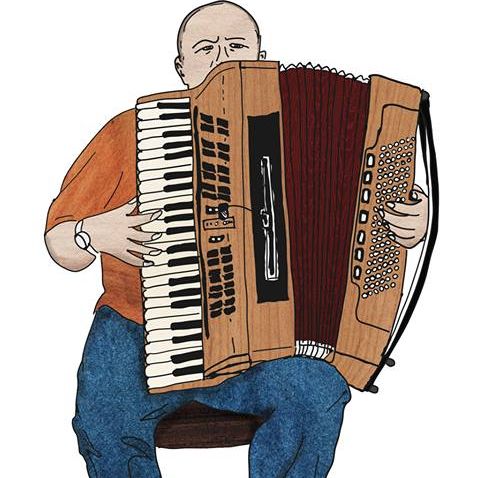 Jimmy Keane
Irish music accordion virtuoso Jimmy Keane was born in London of Irish-speaking parents from Connemara and Kerry. His late father Jimmy was a magnificent sean-nos (old style) singer, and along with young Jimmy's mother Mary, actively encouraged him to take up traditional Irish music.

Jimmy's accomplishments are far reaching. He has achieved astonishing and unprecedented success in competitive playing, having won five consecutive All-Ireland titles on the piano accordion. He has always been an avid collector and arranger of old tunes and is becoming increasingly known for his original compositions, many of which have become part of the mainstream of traditional Irish music around the world. He also has recorded and produced numerous albums

Many regard Keane as the premier exponent of traditional Irish music on the piano accordion. Noted University of Limerick Professor, composer, and musician Mícheál Ó Súilleabháin praised Keane as the "savior of the piano accordion." eMusic described him as "one of the true giants of Irish traditional music of the past fifty years," and the voice of Ireland, singer-songwriter Christy Moore, described Jimmy's playing as "wild and beautiful."
Press Photos